websites & digital footprints
---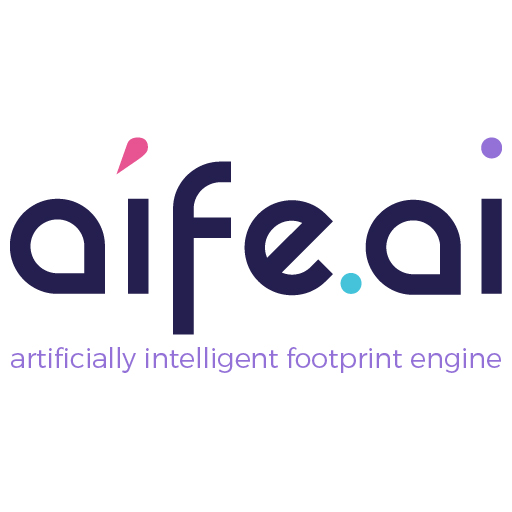 A complete digital footprint including a website to kick-start your business. Digital footprints include 25+ different platforms, services and media tailored to suit your brand.
AIFE.AI Digital Footprints include:
A brand new responsive website, apps, virtual receptionist, email signatures and more
Your content on 25+ different platforms, services and media at once, always up to date
Enterprise-grade hosting backed by Amazon

Blog, news, special offers, landing pages
Social media adaptation and broadcasting
Tailored advice on how to reach and impress more people
Basic eCommerce

Automatic updates and new features included

Future platforms, services and media included as they become available

Premium support
Use your own domain name*
Advanced cross-platform SEO enabled

Free SSL certificate
World-wide CDN included (US, Canada, Europe)
* Does not include domain name registration.
You may also be interested in...